Posted by Chris Padman on 14 September 2020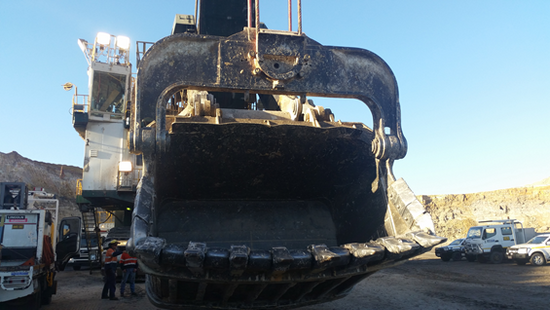 P&H 4100XPC Queensland Coal A Queensland Coal Mine operates electric rope shovels, these machines suffered frequent production losses to dipper trip mechanism failure. This had the effect of shutting down the shovels themselves and standing down of the haul truck fleets. Revised and optimised system components, along with improved alignment overcame the problem. Challenge
A Queensland Coal mine operated Komatsu P&H 4100XPB/C rope shovels in overburden cle...