Zemek's renowned fabrication and repair expertise, gained over years of service with rope shovels and draglines, is also applicable to excavators. Supporting the mining industry's drive to reduce costs and increase efficiency, Zemek has worked with our industry partners to develop a package of service and parts that drives real improvements for operators.
Service
Bucket and linkage repairs
Proven capability with heavy mining equipment fabrication.
Factory staff qualified to Aust Standard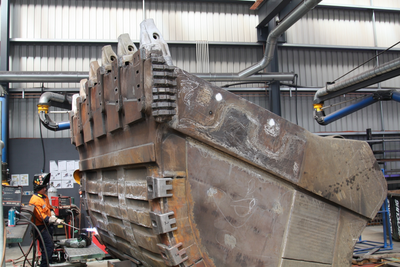 Components
Wearite polymer excavator bushes, reducing downtime and overall cost in excavator operations.
Hardened steel bushes.
Seals and end caps.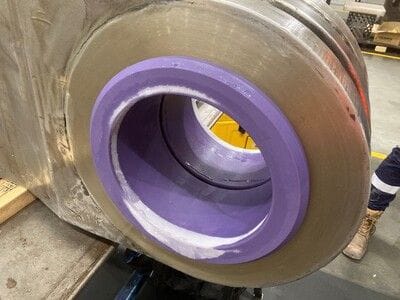 See how well our Wearite Excavator bushes perform in this blog post.