Posted in Spare Parts
Posted by Ray Kemp on 27 November 2020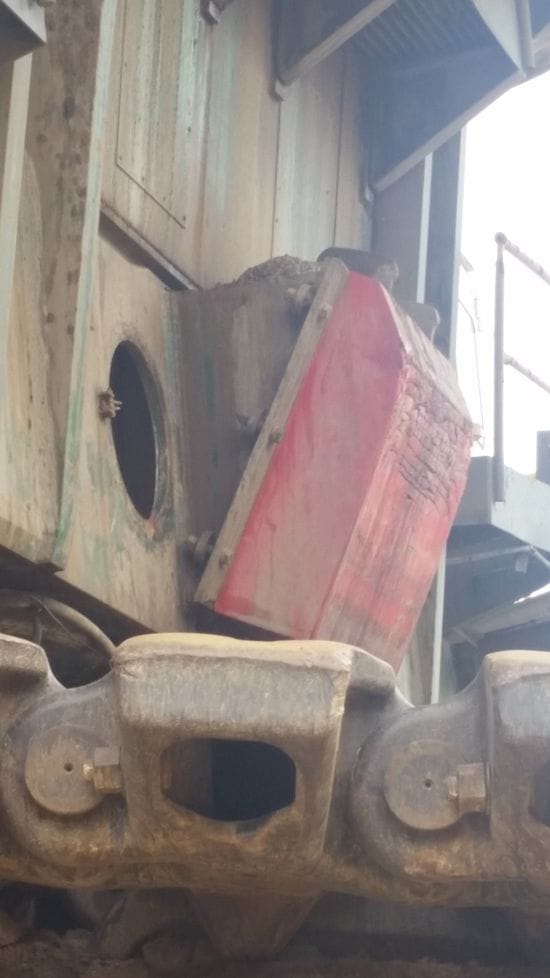 Rubber Boom/House Buffer
Problems- Manual lift into place. Time consuming and unsafe. Difficult to change out as locating pins bend. Rubber material not durable. Solution Single Piece Polyurethane Safely lifted by crane - lifting point provided. Reduced fitting time. More durable material = longer part life. Zemek...
Posted by Chris Padman on 20 November 2020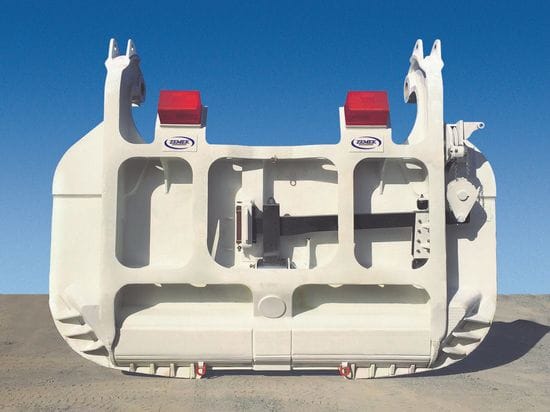 Zemek has supported Rope Shovel operators with stocks of critical spares for decades. Today the Zemek Mackay warehouse holds the latest generation spares for Komatsu P&H 4100 and CAT Bucyrus 7495 series shovels. These parts have been continuously upgraded in collaboration with operators and provide the best possible service. Zemek Mackay holds- · Latch bars · &nb...