Posted on 1 May 2019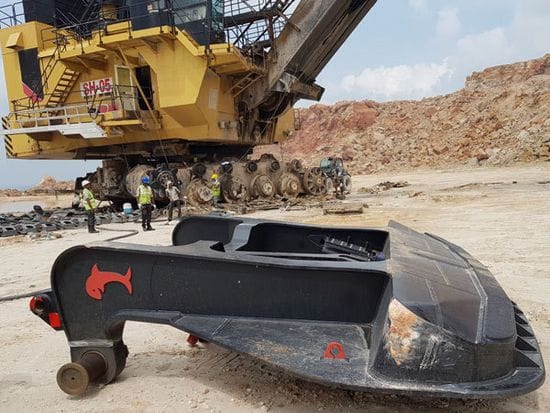 ZEMEK and JAWS join forces for dipper door upgrades ZEMEK has been involved with the Australian mining industry since the 1970's. During that time, we've evolved from a local business to an international solutions provider. We're incredibly proud of our success but it wouldn't be possible without collaboration. Over the years, we've been fortunate to work with some of the leading brands in mining. In 2017/18, we joined forces with JAWS Buckets & Attachm...
Posted on 24 April 2019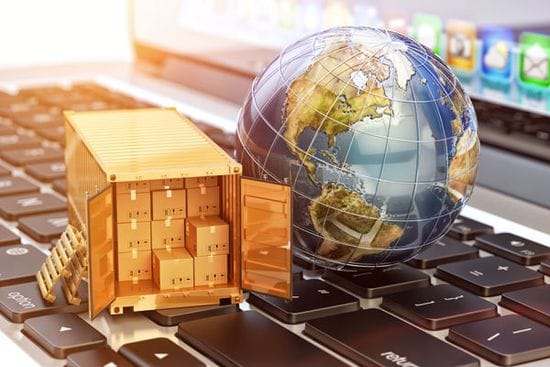 How ZEMEK is making mines more efficient in South Africa and India ZEMEK Engineering is based in Mackay, North Queensland, but location is no barrier for our customers. Since starting out as a local business in 1975, we have been steadily growing our business globally in mining equipment and innovation. As well as working with mining companies across Australia, ZEMEK has capacity to export our mining innovations worldwide. Our mission is to make mines more efficient and improve the...