Posted by Chris Padman on 23 July 2020
A. Polymer bushes such as Wearite can replace lubricated steel bushes in many parts of the excavator mechanism. These materials are rated to the duty of heavy mining applications and can operate without lubrication. Wearite users have been able to reduce the number of vulnerable lubrication lines and thus reduce downtime associated with failures in these lines. Experience in excavators in the 300 tonne + class has shown a trouble-free life over. Savings are also g...
Posted by Chris Padman on 10 July 2020
A - Rare earth magnetic filtration systems remove most, but not all iron contamination from hydraulic systems; typically 60-70%. The effect on oil analysis is that any trends in iron remain intact, just at a lower base-line.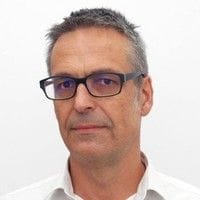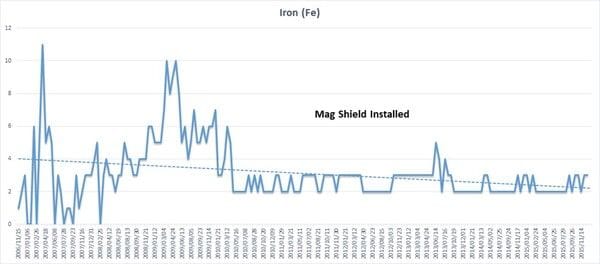 Posted by Chris Padman on 2 June 2020
A - Zemek have observed these steps can provide improvements to the life of components and ropes - Correct alignment of system mechanism. Use of engineering polymer guide components limits wear to mating components. Low friction components reduce load and wear on ropes particularly. Revised trip sheave design shown to extend rope life. More information Contact us for more information and get more mileage from your mining equi...