Posted by Chris Padman on 10 July 2020
A - Rare earth magnetic filtration systems remove most, but not all iron contamination from hydraulic systems; typically 60-70%. The effect on oil analysis is that any trends in iron remain intact, just at a lower base-line.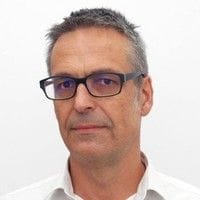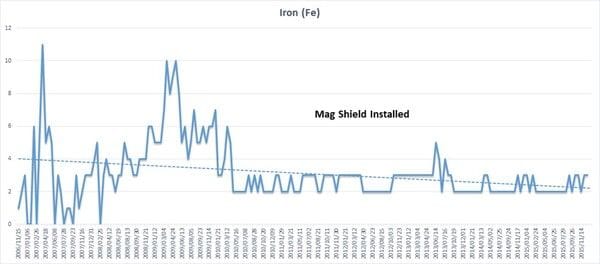 Posted on 15 May 2019
Combat iron contamination and minimise hydraulic failure Our mission at ZEMEK Engineering is to improve the lifecycle performance of mining equipment. We're always on the lookout for new products that increase reliability and protect against failure. Mag-Shield filters meet those needs and deliver a multitude of benefits. Manufactured by BAY6 Solutions, Mag-Shield filters use rare and advanced earth temperature resistant magnetic technology to direct the oil flow in your mining equi...