Mag-Shield
Ultimate protection for hydraulic systems
Mag-Shield filters use the most advanced magnetic technology to direct the oil flow in your mining equipment through an inescapable magnetic field. They remove contamination as fast as it occurs, bringing new capabilities to your filtration systems.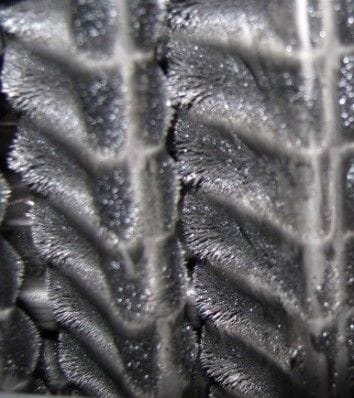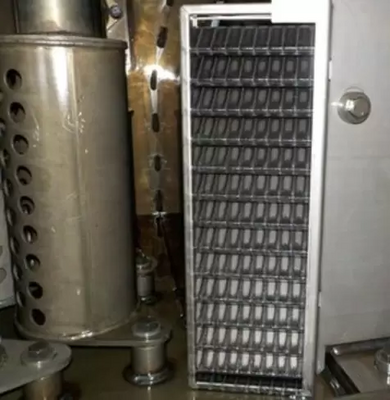 CAT 793D
As well as preventing costly failures and dramatically reducing the scope of failures, Mag-Shield filters offer a huge range of benefits:
Extend the life of your mining components
Reduce the impact and severity of failures
Reduce follow-on failures
No monitoring or maintenance
Safe and simple to install
Lifespan of 15+ years
100% reliable zero failures since introduction in 2009
Typical return on investment within one year
Mag Shield Kits are Available for-
Excavators
Haul Trucks
Dozers
Loaders
For more information on Mag-Shield technology, read our recent post: Mag-Shield installation and results
CASE STUDIES
Hitachi EX5600 - Reduction in repeat failures and contamination alarms
MAG-SHIELDS® Protect the Hydraulic Systems of a CAT 994H Loader
CAT 793D Off-Road Truck Guarded by MAG-SHIELDS®
ZEMEK are the Australian distributor for BAY6 Solutions
Contact ZEMEK to find out more
Contact ZEMEK to learn more about how Mag-Shield filters can improve the lifecycle performance of your hydraulic systems.