Case Study: Mag-Shields Improve Excavator Availability
Posted by Chris Padman on 12 October 2020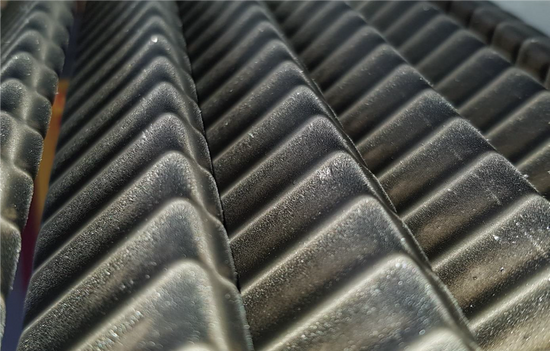 Challenge
A fleet of Hitachi EX5600 excavators operated at a Queensland coal mine were suffering lost time due to high rates of Contamination Sensor Alarms. These alarms necessitated stopping the machine while maintenance checked and cleaned the sensors before the machine could start again.
Further, the elevated levels of iron in the machine's hydraulic system were causing reduced component life.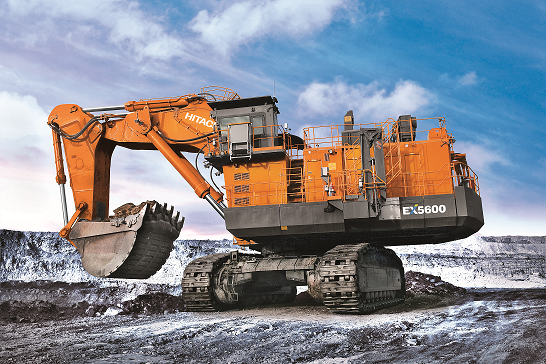 Solution
After hearing of success with similar Hitachi machines in other operations, mine management agreed to trial the Mag-Shield hydraulic filtration system. Mag-Shield features a series of rare-earth magnetic filter modules installed in the main hydraulic reservoir, creating a barrier between the return and suction though which the fluid must pass every cycle. The system requires no medication to OEM set-up, no fabrication and goes onto a drained reservoir in less than one hour. No additional maintenance procedures or monitoring are required and the system lasts the life of the machine.


Results
The contamination alarms were reduced by 75% during the three-month trial period. This fact alone justified the cost of fitting the Mag-Shield system.
Also observed during the trial period, was considerable build-up of iron on the Mag-Shield filters. Site engineers have no doubt that this will contribute to longer part and reduced failure rate over the life of the excavator.
On the basis of these points, the site instigated the fitting of Mag-Shields to the entire fleet of EX5600s and to further trials of Mag-Shield on other equipment.