FAQ - How does magnetic filtration effect oil analysis and failure prediction?
Posted by Chris Padman on 10 July 2020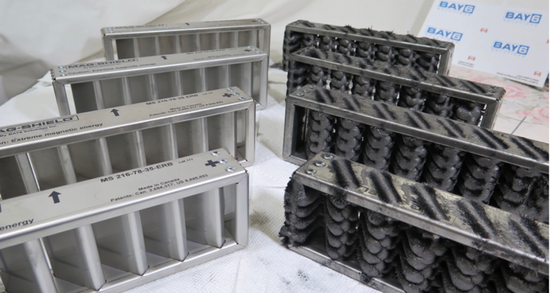 A - Rare earth magnetic filtration systems remove most, but not all iron contamination from hydraulic systems; typically 60-70%. The effect on oil analysis is that any trends in iron remain intact, just at a lower base-line.