Case Study - Major Downtime Avoided for Excavator Operator
Posted on 20 April 2021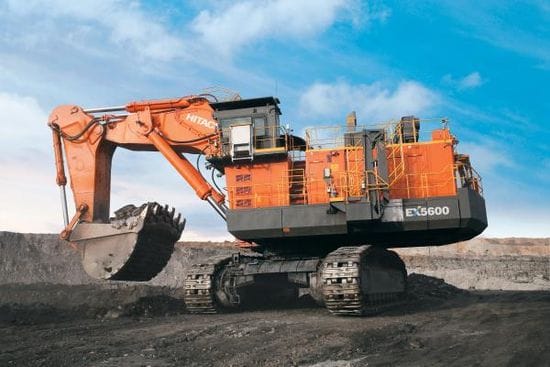 The Problem
This Hitachi excavator operates at a Western Australian mine and has suffered repeat failures of the hydraulic main pumps. Additionally, engineering staff lost confidence in the contamination alarm system due to many ongoing false alarm indications.
The Solution

The operator installed BAY6 Solutions' Mag-Shield magnetic filter solution into the main hydraulic tank. Iron contamination generated during normal operation, and post-failure residual contamination are captured and prevented from recirculating. Accurate oil analysis, diagnostic trending remains intact, but generally at a lower baseline reference.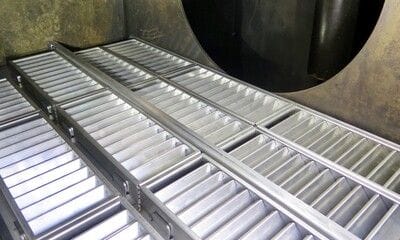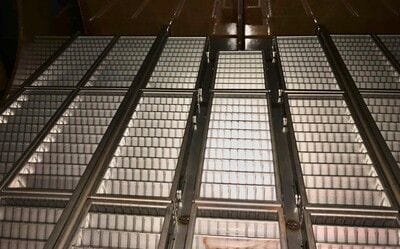 Clean Mag Shield Installation Mag Shield Installation with Fe Contamination
The Results
In November, a few weeks after installing Mag-Shields, the machine suffered failures in numbers 15 and 16 pumps. The customer reported no follow-on hydraulic failures subsequent to this event as commonly occurs because Mag-Shields prevented re circulation of residual contamination. Not only did the number of contamination alarms decrease, but they became localized to the area where they are generated, making it easier to pinpoint issues. Based on these results, this customer is fitting Mag-Shields into their entire excavator fleet.